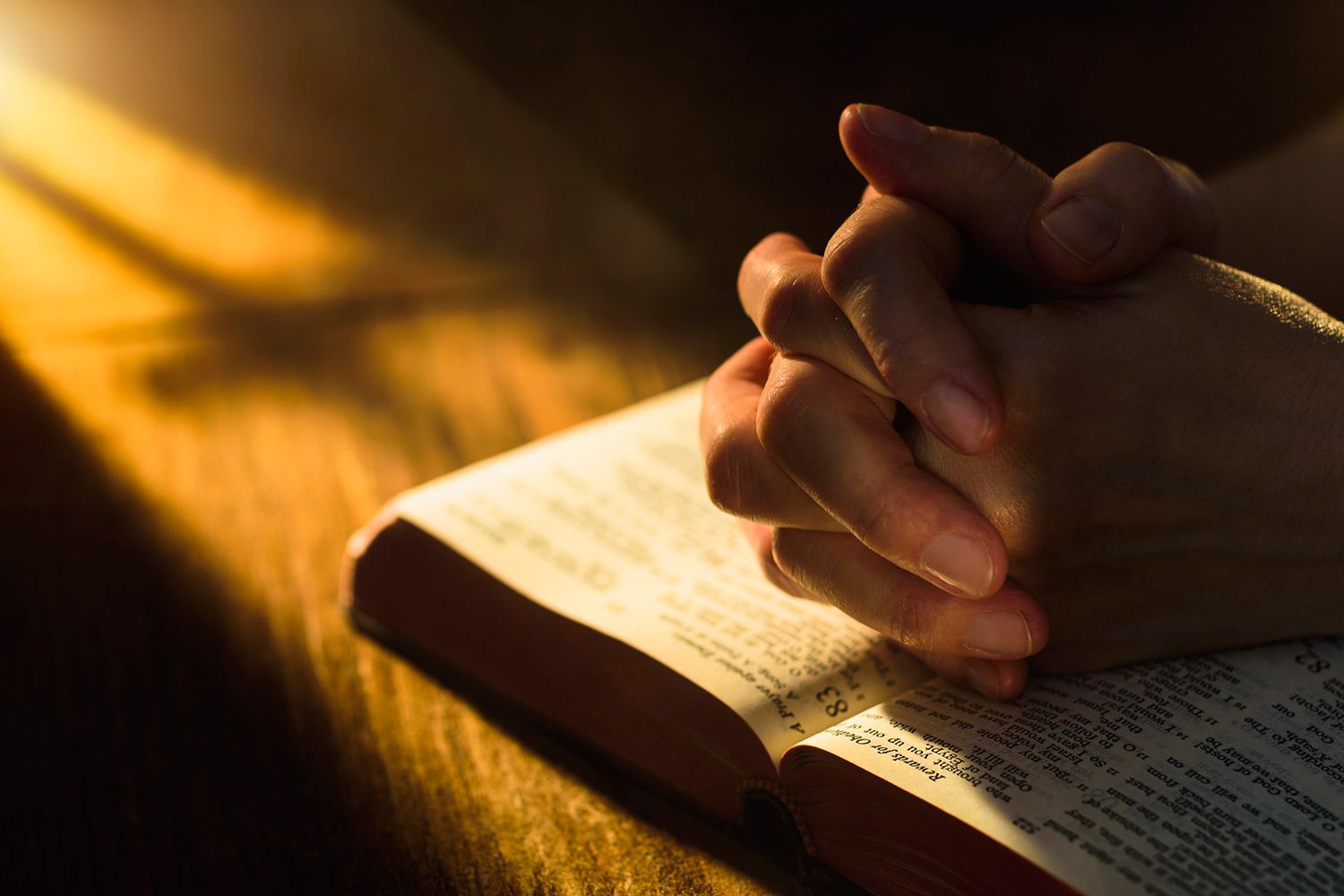 WANT TO ENRICH YOUR UNDERSTANDING OF FAITH?
Then please join us for the Prayer: Being Yourself Before God 
We celebrate our faith in a personal relationship with God. This relationship is prayer' (Catechism of the catholic Church, 2558).  Together we will explore what prayer is, the difference between 'saying prayers' and praying, the many ways we pray as Catholics, and our daily call to deepen our unique relationship with God.
When: Thursdays 1st, 8th & 22nd February 7:00pm – 9:00pm
Cost: Suggested donation $15.00 (3 sessions) PLEASE NOTE Class will not be held on Thursday 15 February
Presenter: Dr Margaret Scharf, OP
Location: Bateman Parish, 100 Dean Road, Bateman
For Further info or to register, please visit www.cfe.org.au, call 9241 5221 /0425 543 335 or email cfe@perthcatholic.org.au 
| Event Date | Title | Location | Map |
| --- | --- | --- | --- |
| Feb 1, 2018 - 7:00 pm | Prayer: Being Yourself Before God | | View |