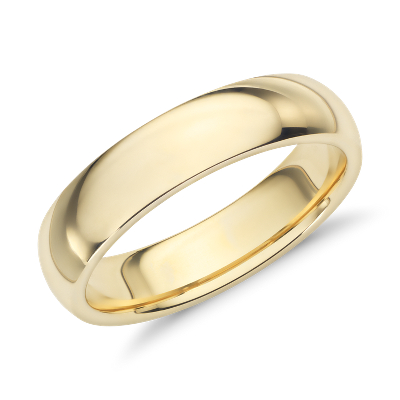 The Parish will be celebrating our Wedding Anniversary Mass on Saturday 28th July at the 6.30pm Mass.
Those couples celebrating significant wedding anniversaries such as 25,30,35,40,45,50,55,60 etc and would like to join the Parish Special Wedding Anniversary Mass, please register your details with Juliana at the Parish Office or call her on 93101747.
Closing date to register is Wednesday 18th July 2018.